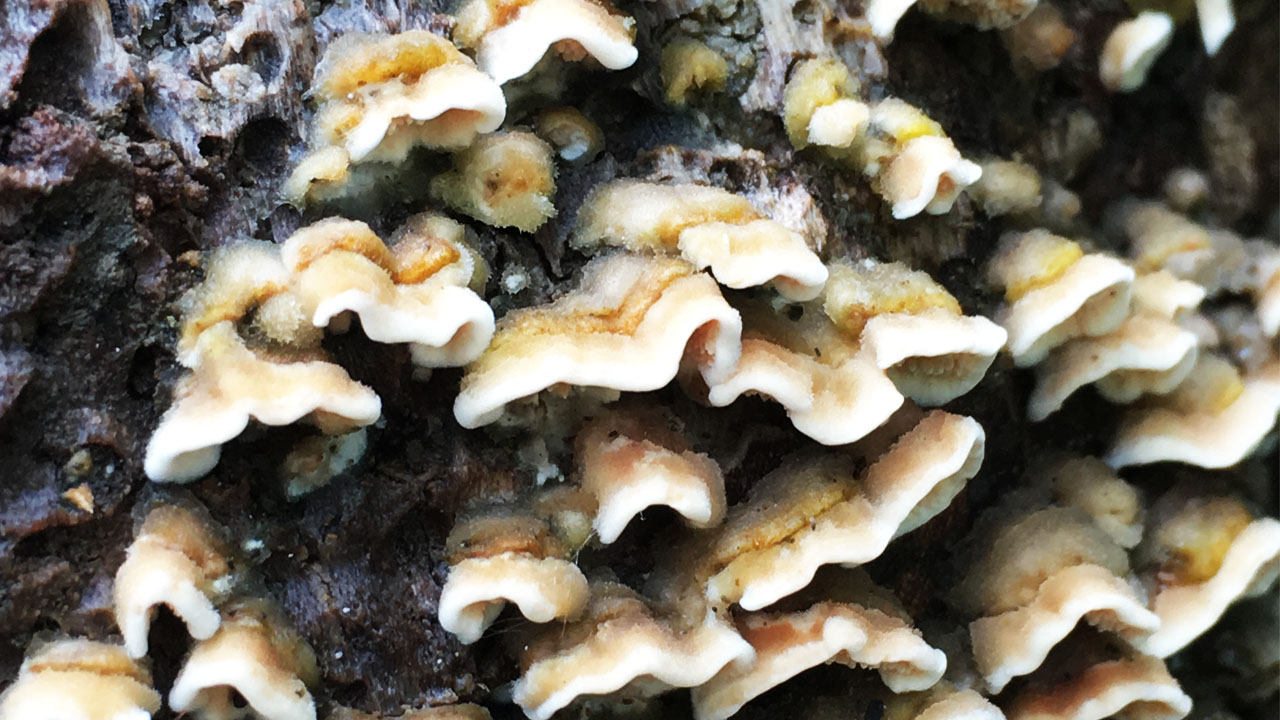 Set in the rural Taleggio Valley in northern Italy,
Nature, Art & Habitat Residency (NAHR) ECO-Laboratory of Multidisciplinary Practice
, offers a lively space to productively think and create, collaborate and interact, and take full advantage of the surrounding natural landscapes, as well as Italy's rich material culture, which combines vernacular traditions with innovative approaches to space, place, people and their communities.
NAH
R
is a one-month summer residency (June and ALT. RES. In July and August) offered to six multidisciplinary professionals and one university level student active in the fields of bio-inspired arts, design, and architecture, as well as anthropology, botany, natural sciences, literature, technology, economy, or a cross-disciplinary blend of any of these. An international jury will select the residents based on their proposals. Selection criteria includes feasibility, originality, and overall quality of the proposals. Each NAHR residency is supplied without fees, and lodging is provided for the month of June 2019.
Residencies will be awarded according to independent project proposals that best explore the 2019 topic
Grasses and Pastures: Imagining a Regenerative Economy of Cheese
. Candidates are asked to consider how their proposals might best explore ways to build dynamic relationships between the Valley's ecological resources, socio-cultural practices, and the built environment.
Proposals should consider the Taleggio Valley as a case study and demonstrate an understanding of the residency as an opportunity to develop individual research paths. Proposals must aim to explore in-depth the domains of nature and landscape alongside the identity and memory of the Valley situated in the heart of the Orobie Alps. Approaches may include the tangible and intangible heritage of rural buildings, artifacts, work, as well as oral stories, local knowledge and know-how, traditions, crafts, flavors, and habits of the local population and communities that participate, legitimize, perpetuate, and generate an in-situ cultural logic of people and place.
Selection priority will be given to proposals that demonstrate both a direct engagement with the surrounding nature and the human habitat, through clearly articulated objectives and methods, and the ability to produce an artifact such as an installation, a thematic path, a sculpture, paintings, texts, food recipes, etc. as new types of landmarks in the Valley's territory.
Applicants need to demonstrate via their portfolio a strong commitment to research and investigation, as well as demonstrate how the production of previous work relates to the scope of NAH
R
. Proposals should include a description of how the Taleggio Valley can be the appropriate case study for ongoing work.
APPLY
Nature, Art & Habitat Residency: ECO-Laboratorio di pratiche multidisciplinari, a Sottochiesa in Val Taleggio, Bergamo-Lombardia è un programma internazionale aperto per bando ad artisti, ricercatori e scienziati impegnati in progetti di studio ed emulazione della natura.

NAHR è una residenza estiva di un mese (Giugno, e ALT. RES in Luglio o Agosto) offerto a sei professionisti multidisciplinari e ad uno studente universitario, attivi in diversi settori bio-ispirati: design, architettura, antropologia, botanica, scienze naturali, letteratura, poesia, tecnologia, economia o una miscela interdisciplinare individuabile tra questi.

La residenza viene assegnata in base alle proposte di progetti che meglio sapranno esplorare il tema 2019 - Erbe e Pascoli: Immaginando un'economia circolare del formaggio.

I candidati sono invitati a proporre progetti di ricerca capaci di costruire relazioni critiche e dinamiche tra risorse ecologiche, aspetti tecnico-economici sostenibili, pratiche socio-culturali e ambiente costruito della Valle Taleggio.

Una giuria internazionale selezionerà i residenti in base alle loro proposte. I criteri di selezione includono: fattibilità, originalità e la qualità complessiva delle proposte. Priorità di selezione viene data alle proposte che dimostrano un diretto legame con la natura circostante e l'habitat umano, attraverso realizzazioni o analisi metodologiche, scritti o produzioni di un manufatto: installazione, percorso tematico, scultura, dipinto, disegni, testi, ricette, etc.

La partecipazione alla residenza NAHR è gratuita, come pure l'alloggio (Giugno).
ISCRIVITI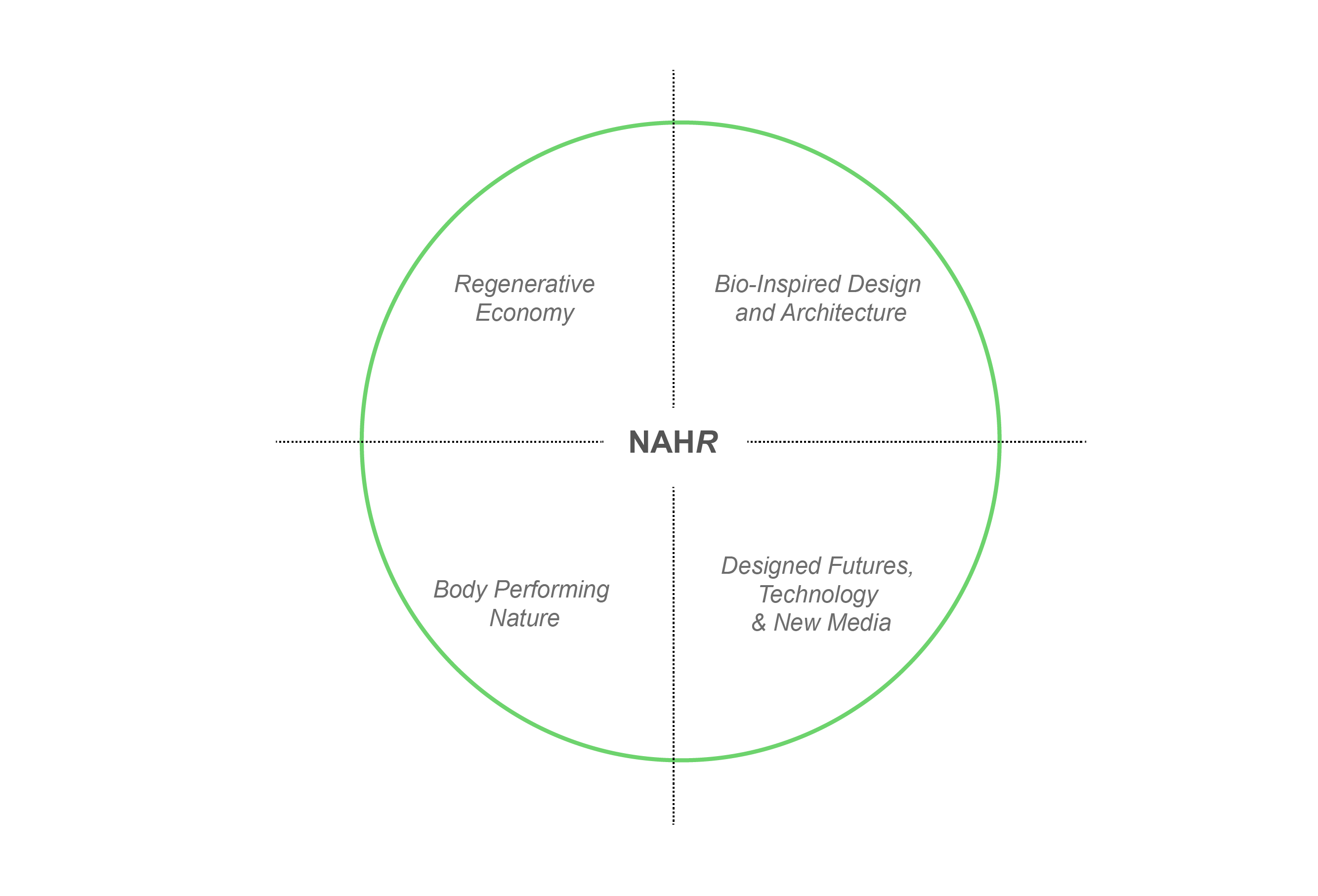 Domains


NAHR is particularly invested in seeing proposals from applicants in which an artifact will be produced which expresses, in new and novel ways, the resiliency of nature across the following four domains:

1. Regenerative Economy
This approach encourages the study of local culture and production/exchange relations that extend to observations on loca